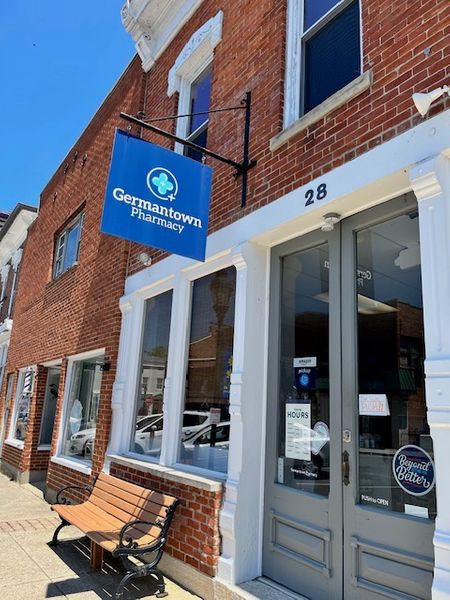 Germantown Pharmacy
Your Friendly, Community Pharmacist
When you walk in the door, you'll be greeted with a smile and helping hand from one of our friendly staff members. We take the time to get to know you and your needs so you receive the top quality, personalized care you deserve. Each of our convenient pharmacy services is designed to make life just a little safer and easier for you and your loved ones.
We look forward to getting to know you!
Our Staff
Our wonderful staff has over 60 years of combined experience. Whether you speak to a pharmacist, technician, or assistant, we pride ourselves on providing you with the most accurate and helpful information regarding you prescription medications and wellness as a whole.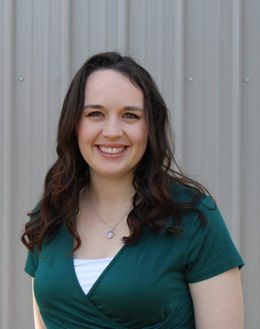 Dr. Katie Perry
Dr. Katie Perry graduated from Cedarville University School of Pharmacy in 2019 and began working for the University as a Pharmacy Practice Research Fellow. She has been working in pharmacy since 2011.
She met her husband at church in Farmersville, where they have been members since high school. When she's not at the pharmacy, she enjoys hiking with her family.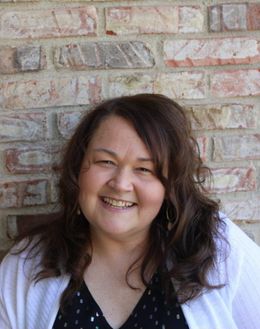 Michelle Woodard, Lead Technician
Michelle graduated from Preble Shawnee High School and then from Miami University with a Bachelor's in Business with a Marketing focus. She is a certified pharmacy technician with 30 years of experience as a pharmacy technician for a major chain, while also raising 4 children (including Dr. Katie) and coaching volleyball at various levels. She served as varsity volleyball coach at Preble Shawnee for 10 years. She is married to Steve Woodard. When she's not at the pharmacy, she enjoys spending time with friends and family.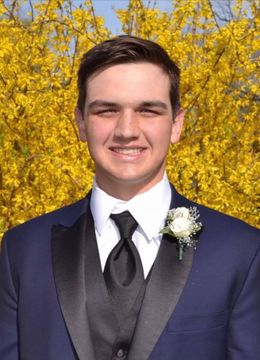 Luke Woodard, Technician
Luke graduated from Preble Shawnee High School in 2020 and began working as a pharmacy technician for a chain grocery store shortly before graduation. He attends Cedarville University and is pursuing a degree in Finance while also working at Germantown Pharmacy during summer and winter break. He earned three varsity letters in high school for baseball, basketball, and golf. In his free time, Luke enjoys working on home improvement projects.
Kind Words From Our Patients
"Dr. Katie Perry has been instrumental in leading our COVID efforts as a staff pharmacist as well as our other vaccination efforts. I am so excited for Katie to take her experiences from these last two years at Cedar Care and implement them at her new pharmacy."
Thad F., Cedar Care Director